Re Group of Industries PEB has designed and developed highly flexible wall panels and roofs that consist of high strength steel grade with minimum tensile strength of 550MPa. This is one of the most economical and suitable roofing solutions. The base of these steel panels is coated with Zinc-Aluminum alloy with minimum AZ150 (150 g/m2 with minimum coating mass) as per ASTM A792. .
We ensure Color coated Galvalume with ASTMA 792 specification and it's a predefined formulated paint system for external roofing and wall cladding applications. It gives eye catchy appearance and long lasting maintenance than any other conventional paint system.
Overview
We have designed and developed these wall and roof systems to resist chalking and fading. The painting will be baked enamel polyester or silicon polyester with a film thickness of 1.0 mil, the reverse side shall be white with 0.5 mil film thickness.
These panels are designed into 30 mm deep major ribs, which taper in width from 20 mm to 60 mm, and are spaced 250 mm on center. For better quality and convenience, stiffening ribs spaced at 46 mm on center of two major ribs. Each panel provides 1000 mm coverage.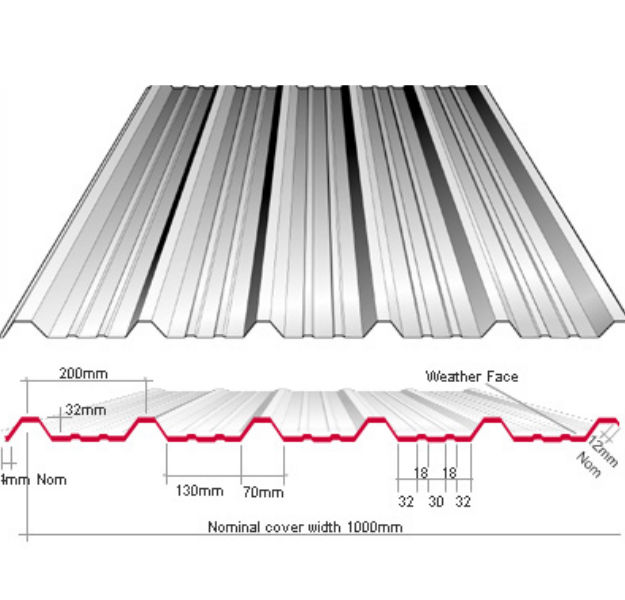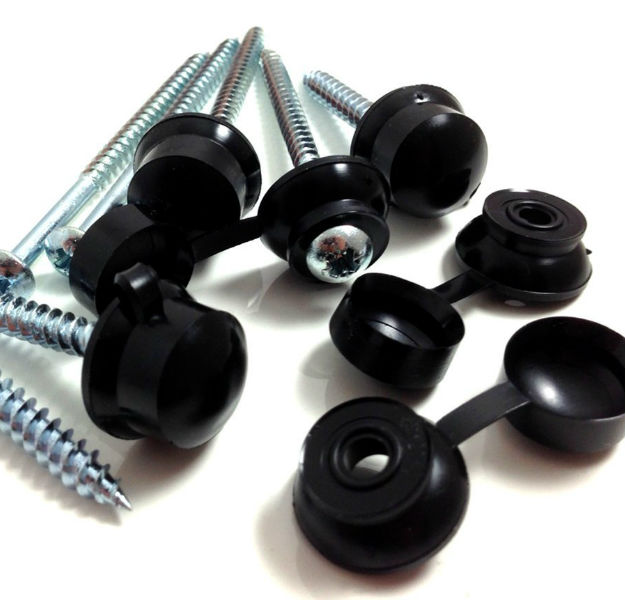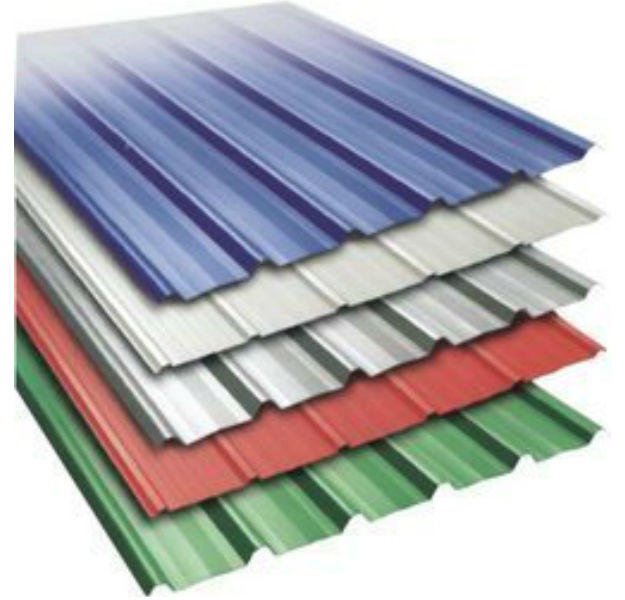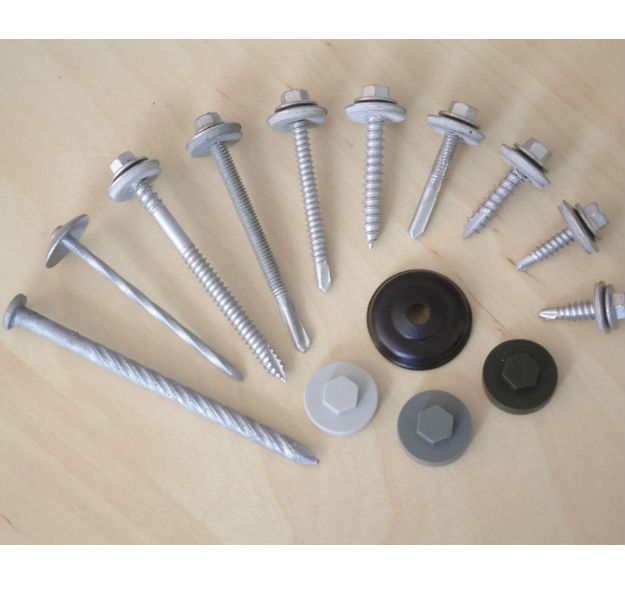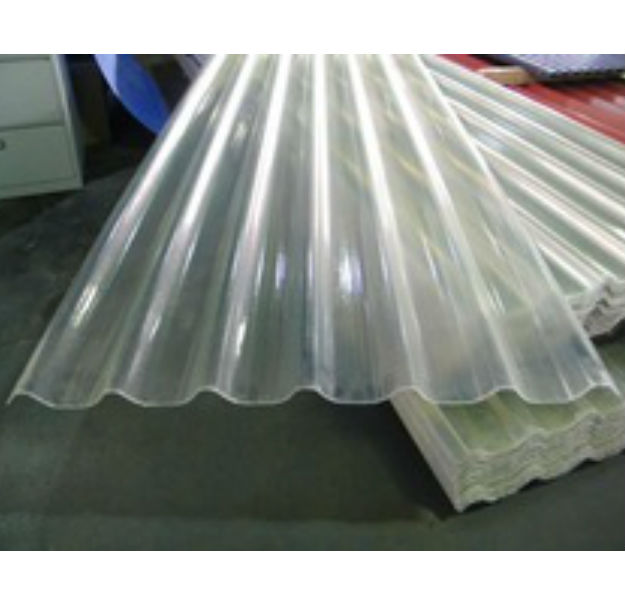 Range
Entry Level
Flat Packed
Fold It
Modular
Utility Service Installation/ Furnishings & Fittings